Linux kernel based Operating systems are one of the most popular open-source operating systems. Every day, new innovations and advances make it even more powerful and secure. As a result, Linux is increasingly becoming the preferred option for businesses, governments, and other organizations needing a reliable and cost-effective operating system. In 2022, we saw major releases in the Linux community. We also witnessed several new developments in security and user experience.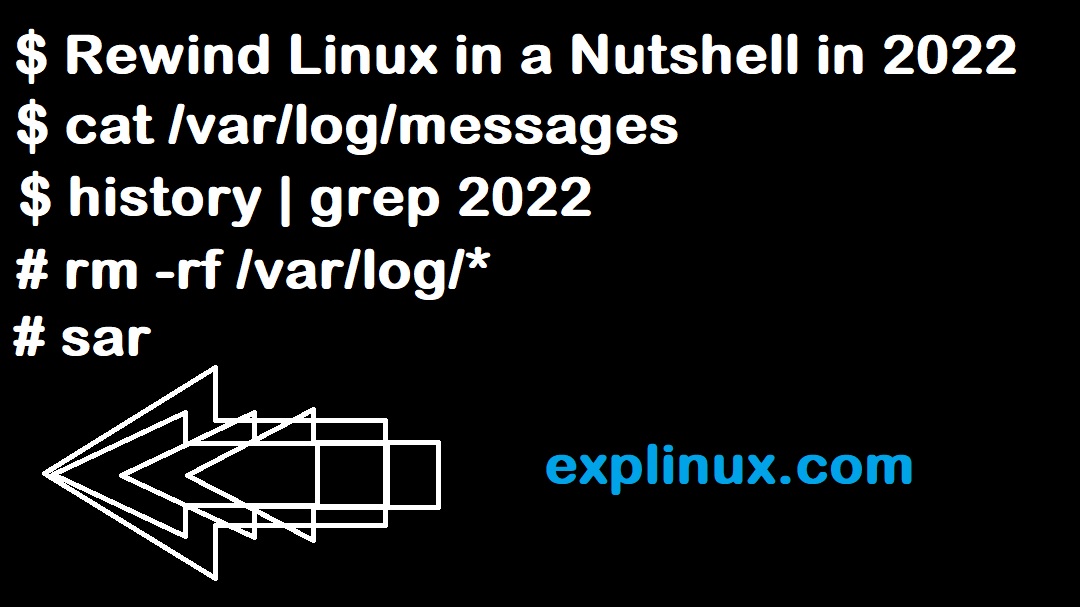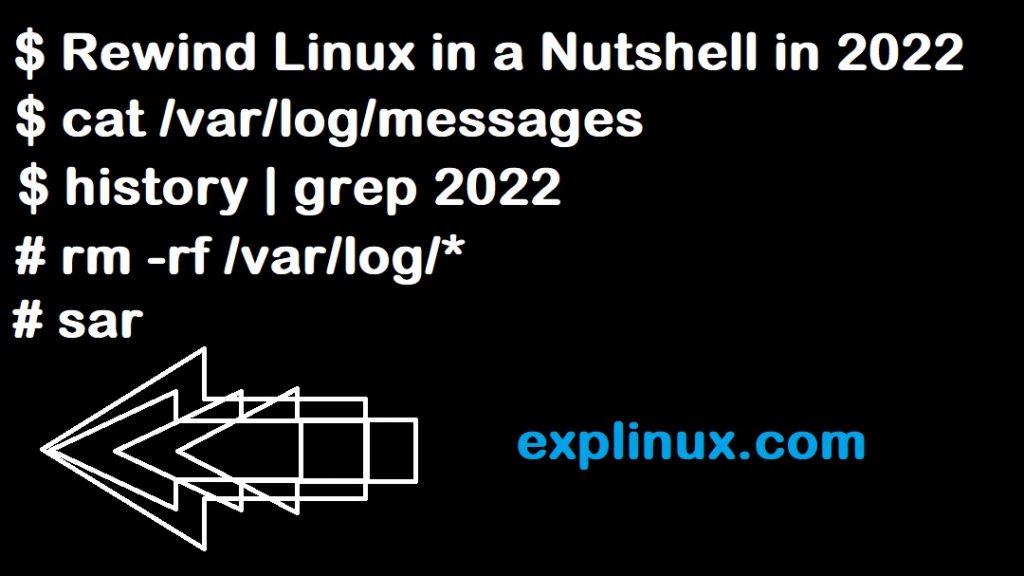 Linux releases in 2022
As the world looks forward to the next generation of Linux releases, the anticipation for what was in store for 2022:
You may be interested :
Debian 10.12 and 10.13
Debian 10 bought with it a host of new features and improvements. Among the most notable changes are an update to the GNOME desktop environment, support for UEFI secure boot, and improved hardware support. Buster will also include a number of security enhancements, making it one of the most robust Debian releases yet.
Fedora 36 and 37
Fedora 36 is released in May 2022 and Fedora 37 is released on Nov 2022. There are a number of new features added, such as better support for running containers and automatic updates for kernel security patches.
Ubuntu 22.04 LTS and 22.10
Ubuntu 22.04 LTS was released in April 2022 and with a long-term support release supported until 2027. This release bought with it an update to the Unity desktop environment as well as support for ZFS storage on the root filesystem. Additionally, Ubuntu 22.04 will switch to using system-resolved by default for DNS resolution, providing faster and more and Ubuntu 22.10 was released in Nov 2022 with support till 2023 July. Hope we will get a new LTS release this year.
4- Arch Linux
Arch is famous for its fastest release with every new kernel. In the year 2022 12 months of Arch distributes 13 releases in 12 months 2 in April month.
Ref: Arch Release History
5- Redhat 8.6, 8.7, 9.0 and 9.1
Redhat continues its improvement in RHEL 8 and released 8.6 in May 2022 and 8.7 in Nov 2022. With RHEL 8 Redhat released a major update of RHEl 9.0 in May 2022 and RHEL 9.1 in Nov 2022. These changes are intended to improve user experience and make Red Hat's services more efficient.
Redhat is also announcing a new partnership with Canonical. Together, they will be working on developing a more unified Linux ecosystem. This will help to improve compatibility between different distributions and make it easier for users to switch between them.
Cloud-native applications are becoming increasingly popular, and Redhat Linux for 2022 includes improved support for containers and Kubernetes. These technologies allow developers to package and deploy applications in a portable format that can run on any cloud or container platform.
Other notable changes in Redhat Linux for 2022 include:
• A new default desktop environment, GNOME 3.34
• Improved performance on Intel CPUs
• Support for the exFAT file system
• The ability to run Windows games via Proton 5.0
6 – Rocky Linux
As a replacement for CentOS Linux rocky Linux was founded on Dec 2020. In 2022 Rocky Linux community RESF(Rocky Enterprise Software Foundation) created a new charter and bylaws to ensure longevity and maintain its ownership. In 2022 Rocky has gained more popularity and trust between businesses and users.
In the area of IoT and embedded systems, Linux will continue to dominate as the platform of choice thanks to its proven reliability, flexibility, and scalability. A number of new projects are underway that aim to make it even easier to develop and deploy IoT applications on Linux-based platforms. And with the recent launch of the EdgeX Foundry initiative, we can expect even greater adoption of Linux in this rapidly growing market segment.
Official Site: Rocky Linux
Explinux:
We have written this article on 31 Dec 2022 at EXPLINUX
Conclusion
The coming year is sure to be an exciting one as Linux continues to expand and innovate. We are likely to see a whole host of events, releases, and news related to the open-source operating system in 2023. As always, we'll keep you up-to-date on all of these developments so that you can stay informed about what's happening in the world of Linux.
Happy New Year 2023